COUPLES & ENGAGEMENT GALLERY
Whether your newly engaged, have been married for years, or are just an in-love couple that wants to remember your "right now" - every step of your journey is important! Wouldn't you just LOVE to have beautiful pictures of the two of you to display in your home? Photos that give you the warm-fuzzies every time you see them and remind you of how far you've come, how much you've lived and how much you've loved since that day? I want to hear about your love - and capture this sweet time in your lives. P.S. Did I mention that your engagement photos are FREE when you book your wedding with us!?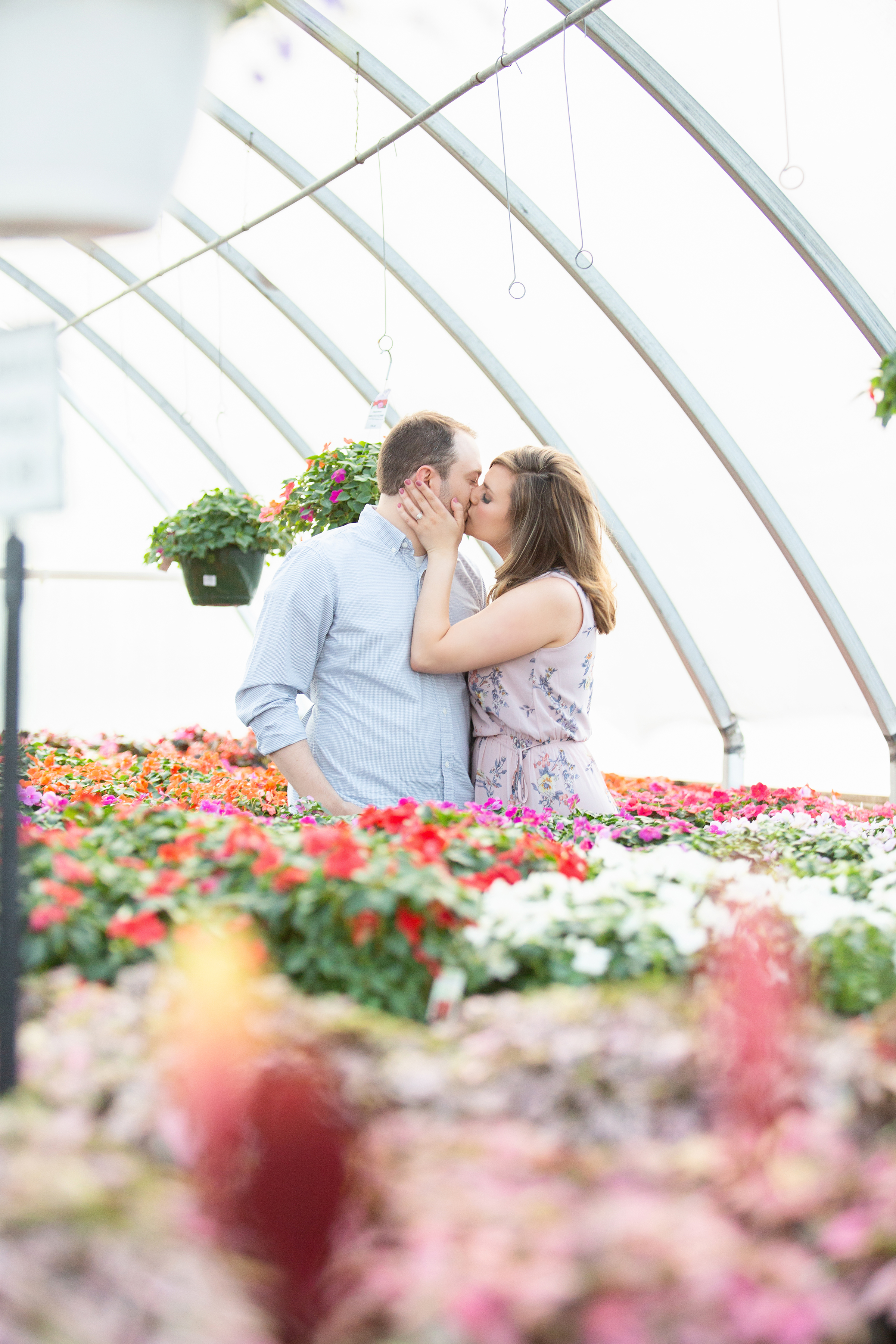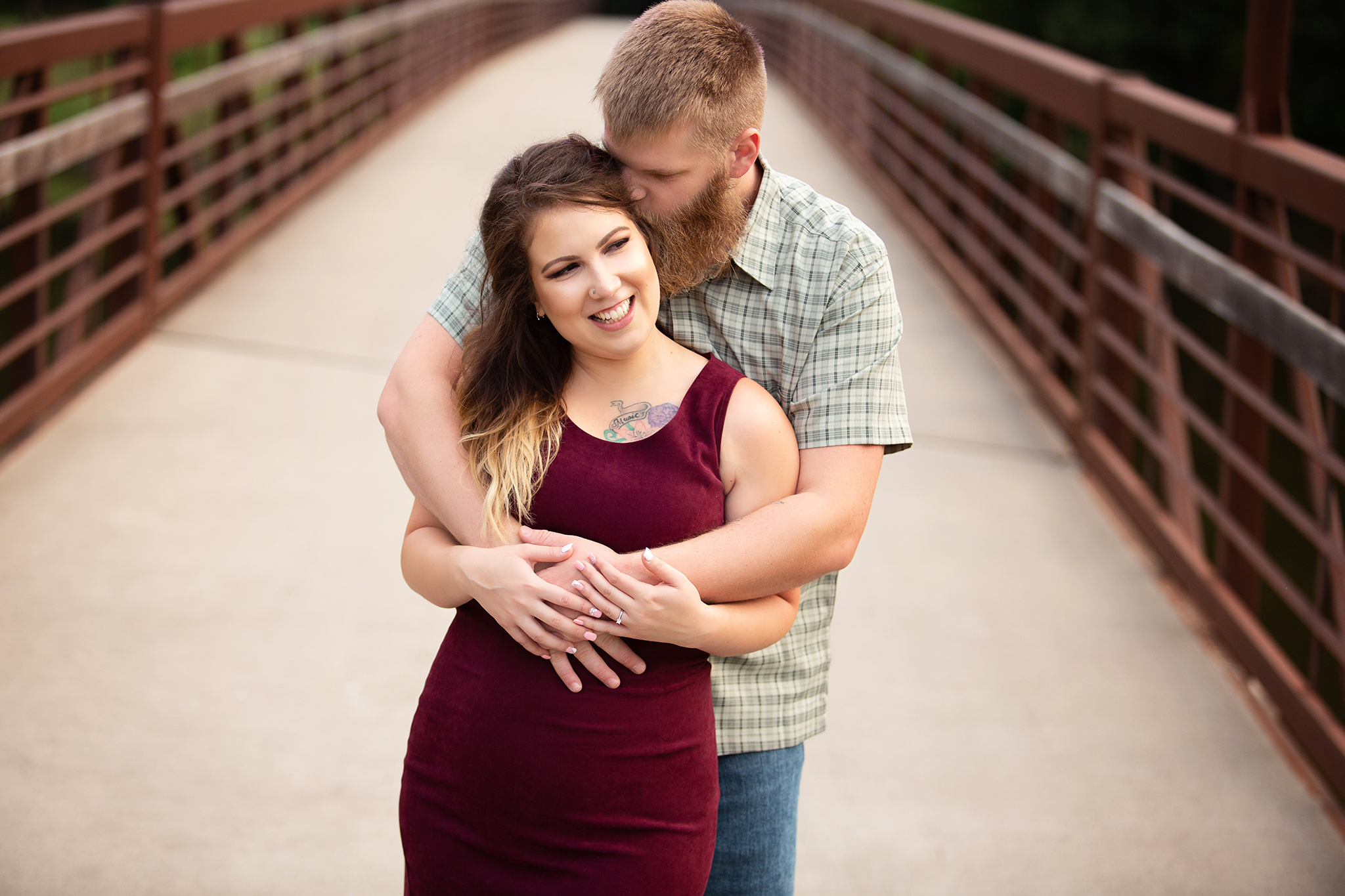 Have questions or ready to book? Fill out the form below and let's chat!