Your wedding. One of the biggest days of your life. But between your tight schedule, visiting with all of your favorite people and making sure every little detail looks perfect, this day you've been waiting for will fly by. I can help! From keeping everyone on schedule to making sure you have time together to soak in your first memories as a married couple- we do our best to make your day easier in any way we can. We will be there with you each step of the way; from every detail you worked so hard on, to the sparkle in their eyes you as you walk down the aisle. We will be there to capture the memories that will bring you back to the day you both said "I do" as you reminisce through your wedding album on your 50th anniversary. These are the priceless memories and photos that will be passed down to your kids and grandkids, as they look back and say to one another "this is where it all began." We'd be honored to share your beautiful day with you.
Click the "Sample Wedding Gallery" button below to view just a sample of what an entire wedding gallery looks like.
P.S. Are you planning a destination wedding, elopement or very intimate wedding? Contact me to customize a package for you!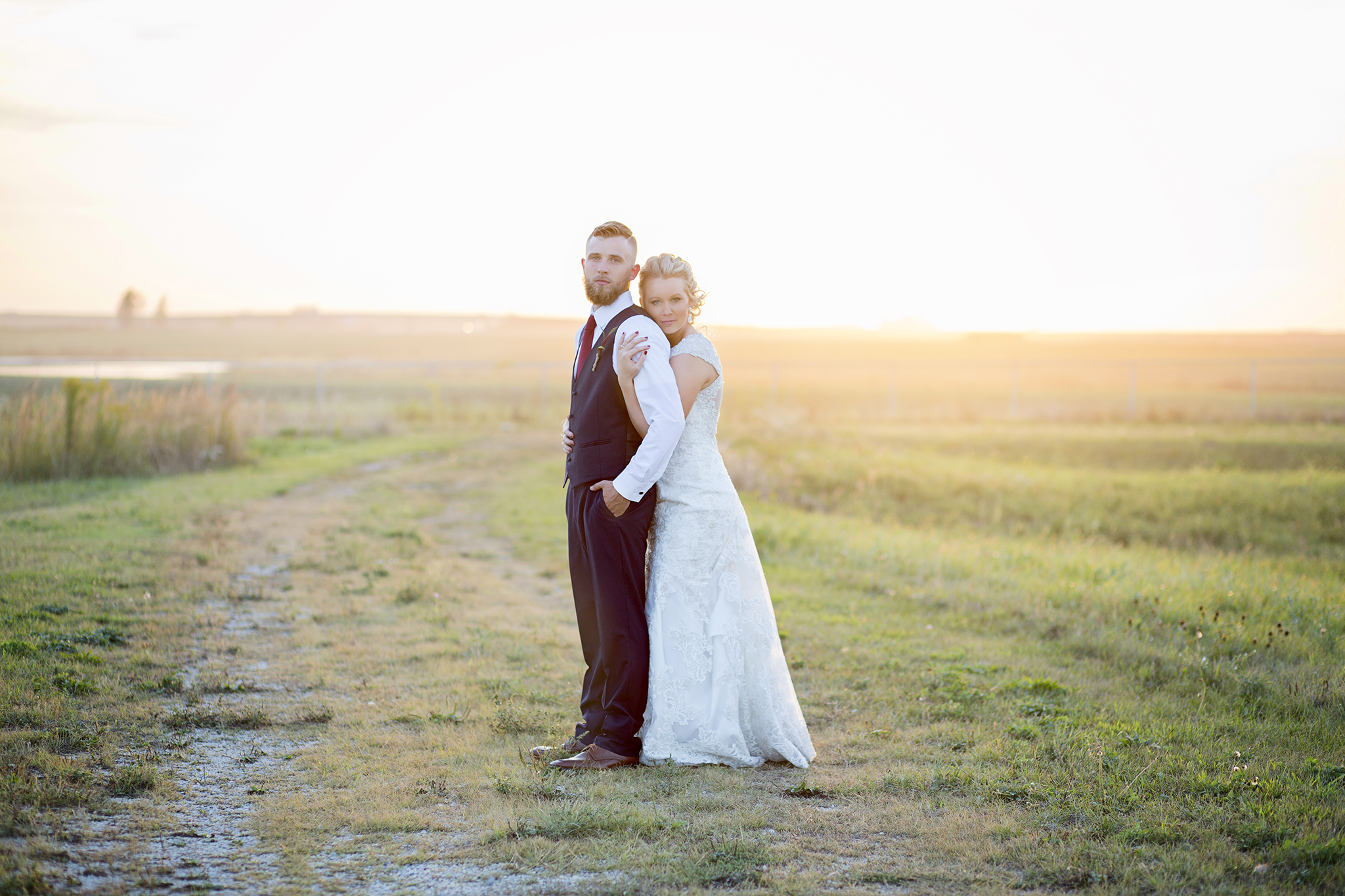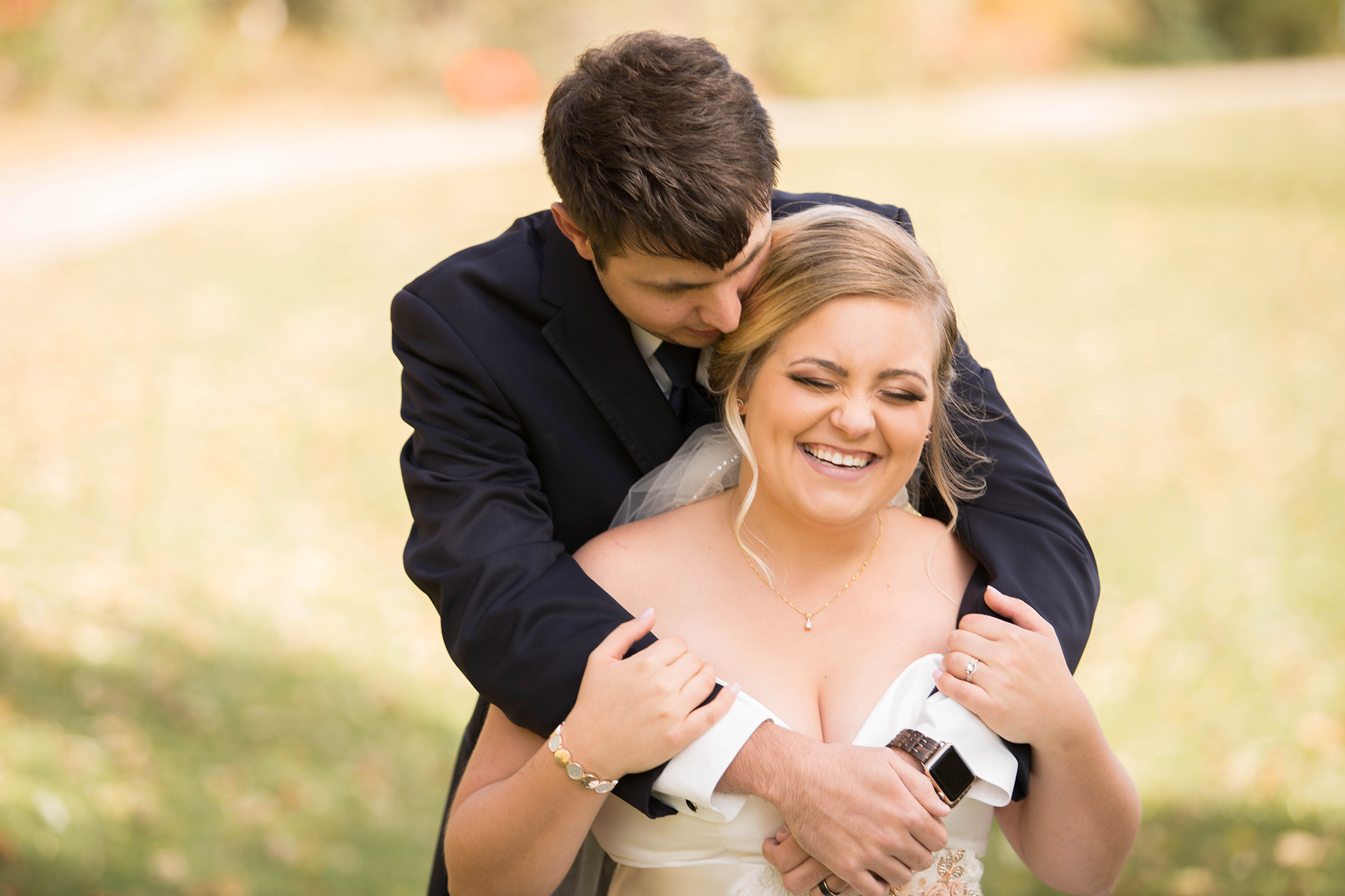 WEDDING PACKAGES INCLUDE:
Your gorgeous wedding DESERVES a gorgeous wedding album. Designing a wedding album for you is one of my FAVORITE things to do as we wrap up our time together! You spend so much time preparing every little personal and unique detail of your wedding, don't let it all be forgotten.

When it's all said and done, your photos are all you'll have left to remember it by. Don't let them sit on your laptop, CD/USB, etc, only to be seen once every 10 years... if they don't get lost or corrupt. These albums will last a lifetime. They'll be an heirloom for your family to cherish one day.

(Couples who book my Full-Day package receive a 20% discount on their wedding album purchase.)
Your engagement and wedding photos will be delivered to you on separate crystal glass USB places inside a gorgeous handmade linen-cover box, customized to your wedding colors.
Have questions or ready to book? Fill out the form below and let's chat!